Kinderdijk Windmills
Discover an essential piece of Dutch history at the mills in Kinderdijk, a UNESCO World Heritage site known for its unique collection of working windmills. What to Expect at the Kinderdijk Windmills?; - Impressive Mill Complex: Kinderdijk is home to 19 beautifully preserved windmills, built around 1740 as part of a larger water ...
Lighthouse Vuurbaak Katwijk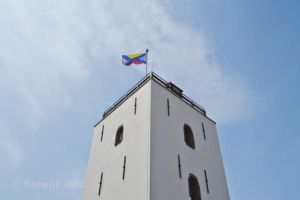 The lighthouse of Katwijk aan Zee, also known as 'Vierboet', is the second oldest surviving lighthouse building in the Netherlands. The tower stands 45 feet ...
Castle Keukenhof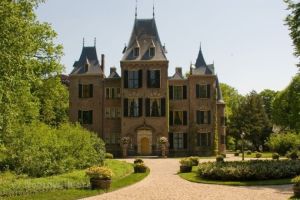 Located in the heart of the famous flower fields, Castle Keukenhof in Lisse offers a captivating blend of historical architecture, art, and nature. This iconic castle and its ...