Het Binnenhof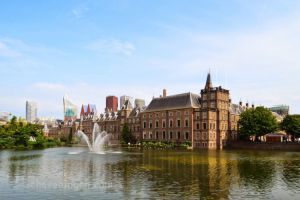 The Binnenhof, is a complex of buildings in The Hague. It has been the location of meetings of the Staten-Generaal, the Dutch parliament, since 1446, and has ...
Madurodam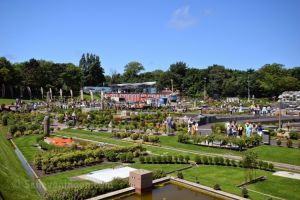 Behind two typically Dutch dykes lies the world-famous miniature city Madurodam, a perfect place to get to know all the fascinating aspects of the Netherlands. The two ...
Book tickets online
Pier of Scheveningen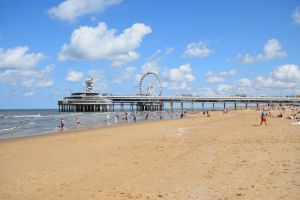 During your day or weekend at Scheveningen you can't miss out on a visit to the Pier. The Pier has a 60 meter tall tower in the water ...