Space Expo - Museum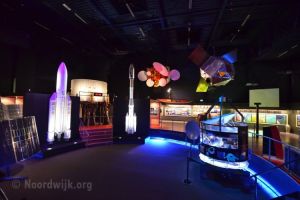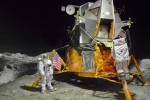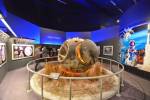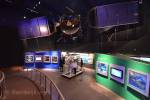 Space Expo is Europe's first permanent space exhibition. Space Expo is also the visitors' centre for ESA in the Netherlands, the European Space Agency's largest technical establishment.
- See what it was like for the first men on the Moon.
- Experience the simulated launch of an Ariane rocket 'live'.
- Discover the world of satellites with the test models of European space missions.
- Find out all about astronauts and see how they live and work in space.
Enjoy an exclusive visit to ESA in Noordwijk.
Take the Space Train at weekends or during school holidays and visit the test facilities for European satellites. Become a 'space expert' in ESA's information center for the International Space Station, where you will hear the latest news about the Space Station. Don't be late, capacity is limited!
Opening hours:
Space Expo is open from 10.00 till 17.00 Tuesday till Sunday.
During school holidays also open on Mondays.
Furthermore Space Expo is near the following sights: Jachthaven Katwijk (±1,3 km), Subtropical swimming pool Aquamar (±1,6 km), Katwijks Museum (±2,1 km), Lighthouse Vuurbaak Katwijk (±2,6 km) & Spinozahuis (±2,8 km).
For information:
Keplerlaan 3, Noordwijk
tel. 0900 8765 4321
web.
Website
Location