Jachthaven Katwijk - Marina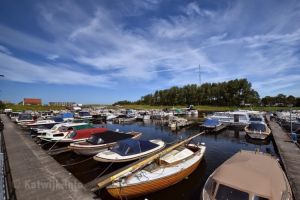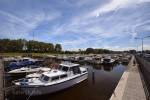 Jachthaven Katwijk is gelegen in de Oude Rijn op ongeveer 1000 meter van het Katwijkse strand.
Het havenkantoor is geopend van 1 april tot 1 oktober. In de maanden mei tot en met augustus zijn wij dagelijks geopend van 9.00 uur tot 18.00 uur. In april en september zijn er aangepaste openingstijden (zie website).
Furthermore Jachthaven Katwijk is near the following sights: Subtropical swimming pool Aquamar (±550 m), Mill and Lake Tour from Katwijk (±650 m), Katwijks Museum (±900 m), Space Expo (±1,3 km) & Lighthouse Vuurbaak Katwijk (±1,4 km).
For information:
Haringkade 6, Katwijk
tel. +31 714 029 793
web.
Website