Museum Volkenkunde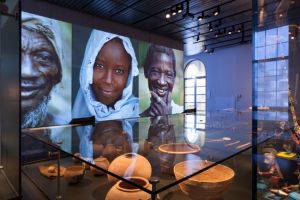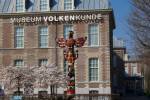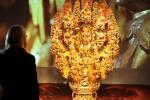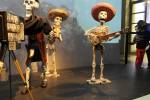 Get to know the lives of people around the world at Volkenkunde, Leiden's eye-opening museum of ethnology. Lovingly arranged by cultural region, thousands of objects tell the stories of human experience around the world. Now that's a day well spent!
Just five minutes' walk from Leiden's central station, Museum Volkenkunde's permanent display features objects from eight different cultural regions.
It includes items like wall hangings, beads, weapons and armor, cookware, and religious artifacts. Every single one tells a story of common human themes like mourning, celebration, ornamentation, prayer and conflict.
The scope of this museum is incredible, reaching from Oceania to the Arctic, yet - by maintaining a focus on the everyday - it exposes the universality of human experience.
It's a lofty goal, but one managed with a deft touch here.
Furthermore Museum Volkenkunde is near the following sights: Naturalis (±600 m), Hortus botanicus Leiden (±700 m), CORPUS reis door de mens (±2,2 km) & Stoomtrein Katwijk-Leiden (±2,7 km).
For information:
Steenstraat 1, Leiden
tel. +31 715 168 800
web.
More information